We are dedicated to bringing you the finest designing minds and engineering talent on the market.
See how we get the job done with accuracy and precision.
Plumbing
HVAC
Sheetmetal
Custom Metal Fabrication
Refrigeration
Commercial Mechanical Construction
Institutional Mechanical Construction
Design Build
Residential Mechanical Construction
Design Assist
Multi-family Mechanical Construction
Heating
Ventilation
Air Conditioning
BIM (Building Information Model)
Virtual Construction
Prefabrication and Modularization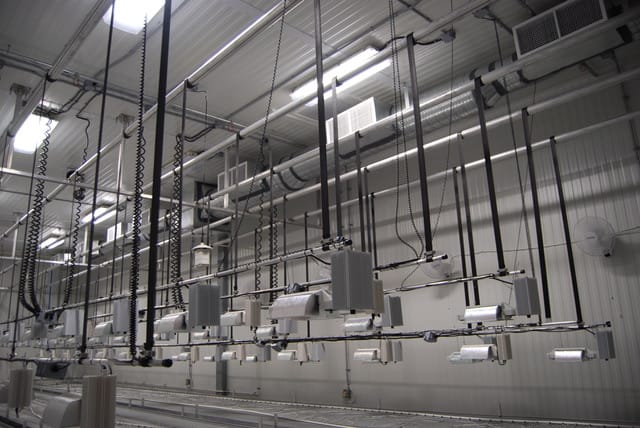 Cannabis Grow Facilities
Arpi's North is proud to be a leader in facility-specific HVAC systems for closed environment green house cannabis production.
Tagg Cutting and Coring
Industry leading concrete cutting and coring processes and workmanship, backed by over 50 years of construction experience.
Building Information Modelling
Trust our project managers to work with you 1-on-1, each step of the way.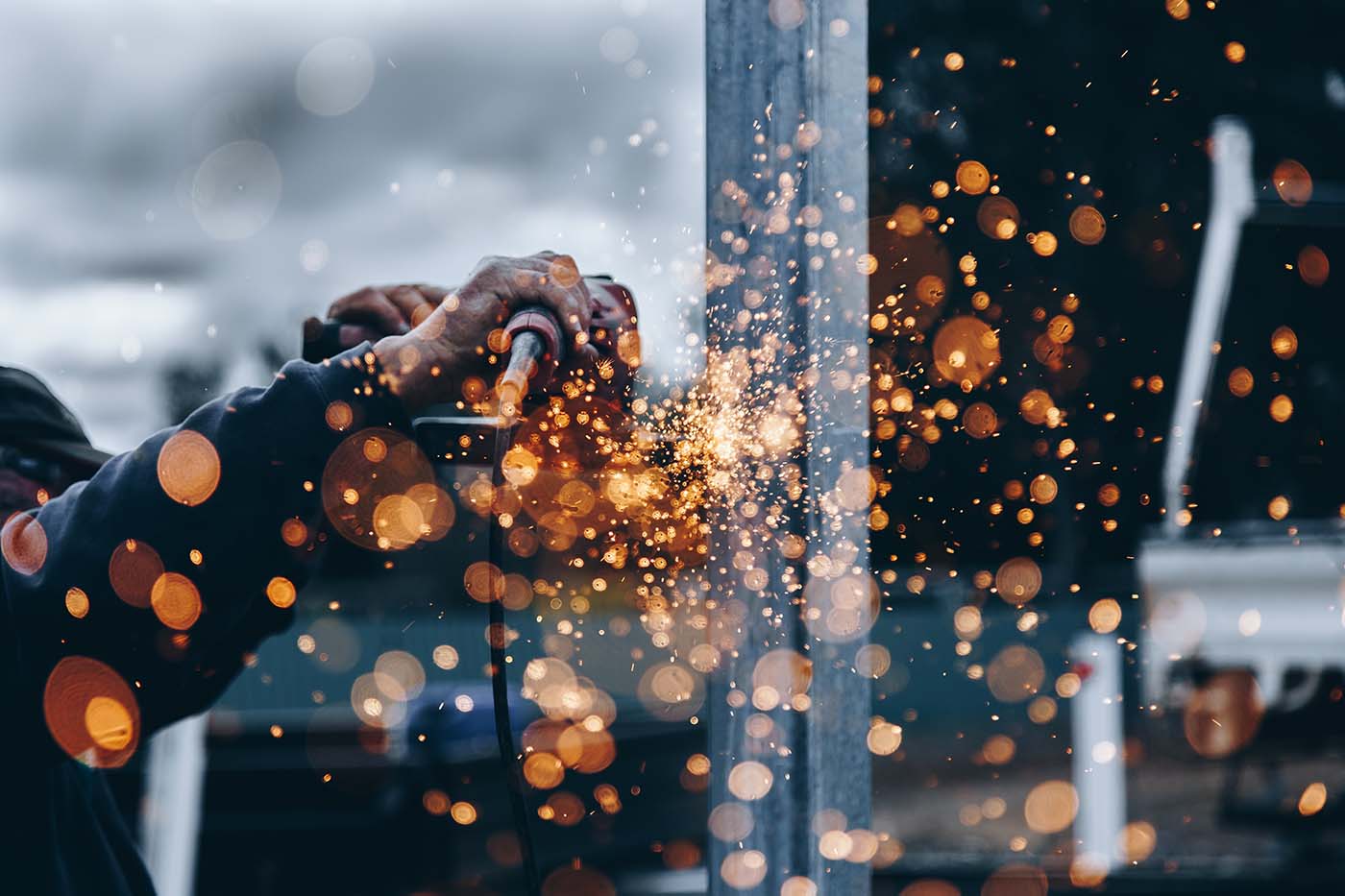 Metal Fabrication
Our fabrication plant has the capacity to prefabricate and spool mechanical piping (heating, cooling, and domestic) up to 60″ in diameter with only transportation and site logistics as limitations to the overall size.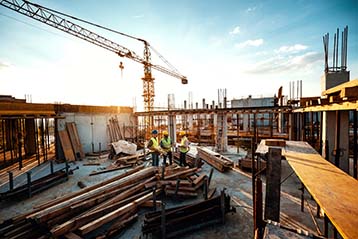 Construction
To leverage the best of abilities for the mechanical system designs Arpi's is renowned for our collaborative approach through the design build platform. Arpi's North Inc. and the consultants will vertically integrate.
Let's explore the possibilities
We're dedicated to excellence and precision – two things that have taken us far in the industry. We pride ourselves on our work, and we do whatever it takes to get the job done.